Tour Info
Our Services
Why Agrotours
What to Expect
Featured Tour
2017 Royal Highland Show and best of Scotland and England!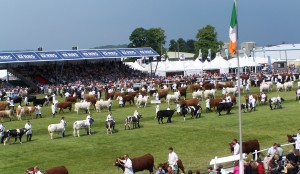 Tour dates are June 21 – 28, 2017.
Highlights of the tour include:
· The 2017 Royal Highland Show
· Sightseeing in Edinburgh and London
· Farm visits in Scotland and England
· Visit to Warwick Castle
· Making memories to last a lifetime!
Contact Agrotours today to reserve your seat!
Call 1-888-2AGTOUR or email us at info@agrotours.com.
For more details, you can view and print the online brochure: Coming soon!
To reserve your seat, please complete the [sign up form coming soon] and mail to Agrotours along with your $500 per person deposit.